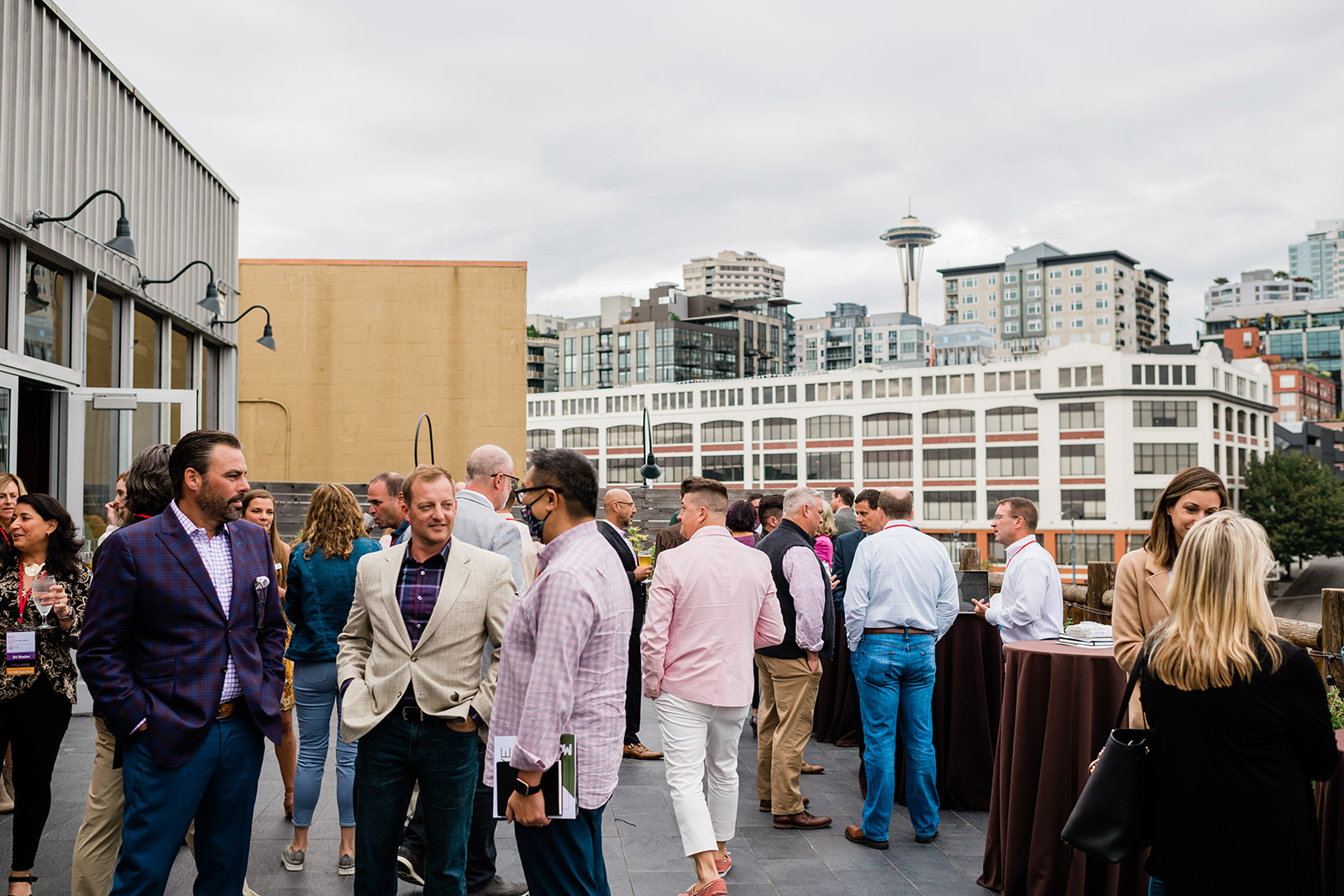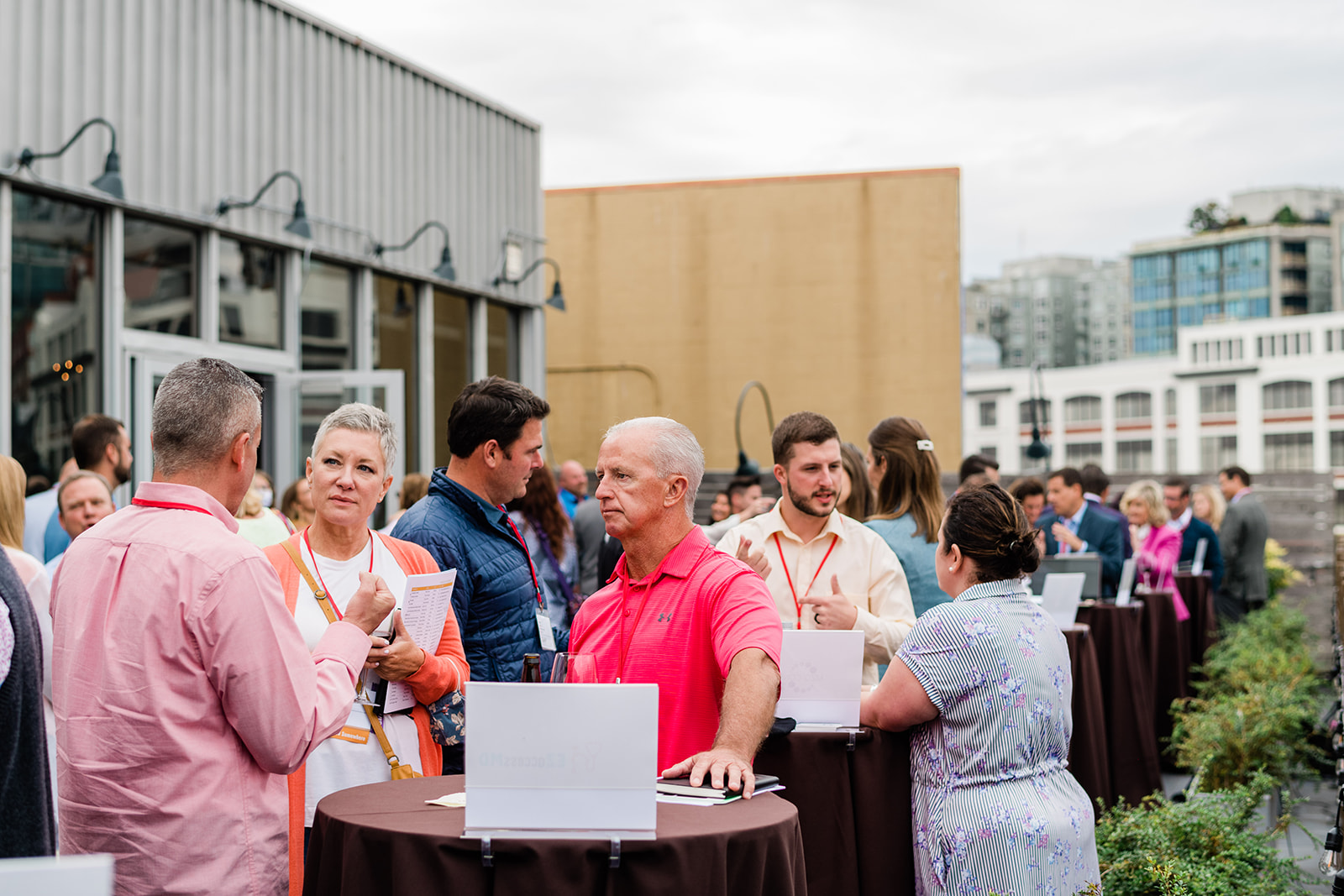 Screw the booth. You are free to move about the conference. ✈️
Because YOU are part of the solution too. 🧩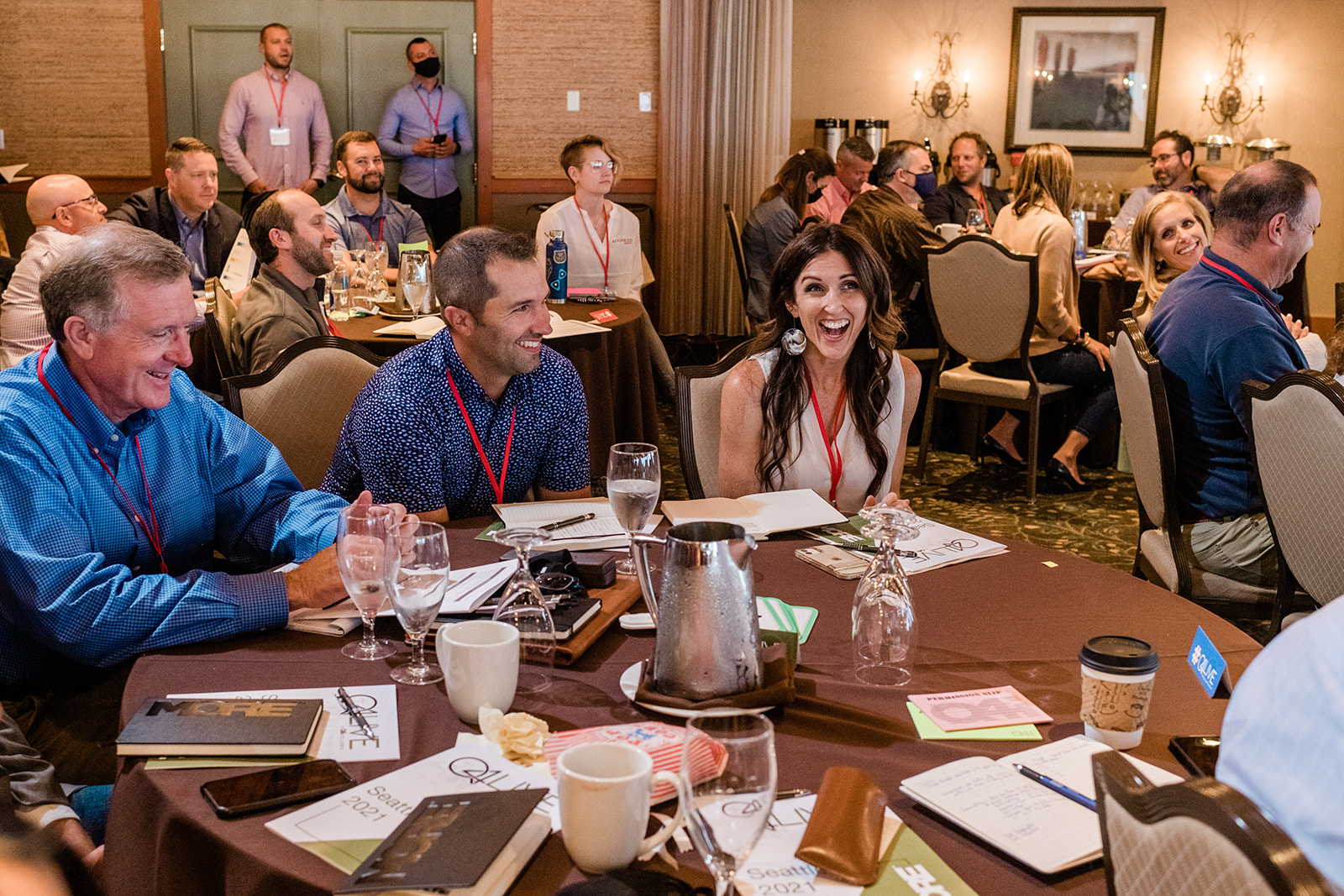 Friendor? What's that?
Glad you asked.
Our goal at Q4Live and year-round is to create an environment that allows for symbiotic relationships between agencies and our solution providers (aka, Friendor). The term Friendor conveys the spirit and mutual respect of the community we bring together. We hope you'll join us!
What Our Friendors Say
Andrew McNerlin
National Sales Executive
"Have invested in Q4i for the last five years and not regretted a minute of it. The way that the event is organized around intimacy, collaboration, and inspiration makes it a must attend. Over my career I have been to almost every EE benefits symposium/fair/event out there and I can say with confidence this one is truly "unique"!
Julie Riley
Principal at j.riley creative LLC
"As a friendor, it is so nice to be mixed in with the agencies and hear their stories throughout the 2.5 days. The pace of the conference is very measured with a great mix of speaking and breaks for plenty of networking. Love the length of the conference and the social aspect!"
Reid Rasmussen
Co-Founder & CEO of freshbenies
"Q4i promotes sponsors more than at any event I've ever been at. They certainly make it worthy!
We've attended & sponsored every single Q4Live event of the past 9 years. Our team fights over who gets to attend each year because the content is valuable for us as well as our brokers. No question – one of the biggest factors that makes it this way is that they welcome an include Friendors into all event discussions."
Kevin Curran
Founding Partner
"As a vendor, we have received tremendous value from sponsoring Q4Live. The learning opportunity alone is worth the price of admission, but the new business ROI has made it a priority!"
Seats are limited
Q4Live is an intentionally intimate event where we maintain the right balance of agencies and Friendors. Be sure you're one of the fortunate few.
We limit the number of solutions providers

We limited the number of providers in each provider category (i.e., pharmacy, TPA, etc.)

Applications are prioritized by Friendor Sponsorship level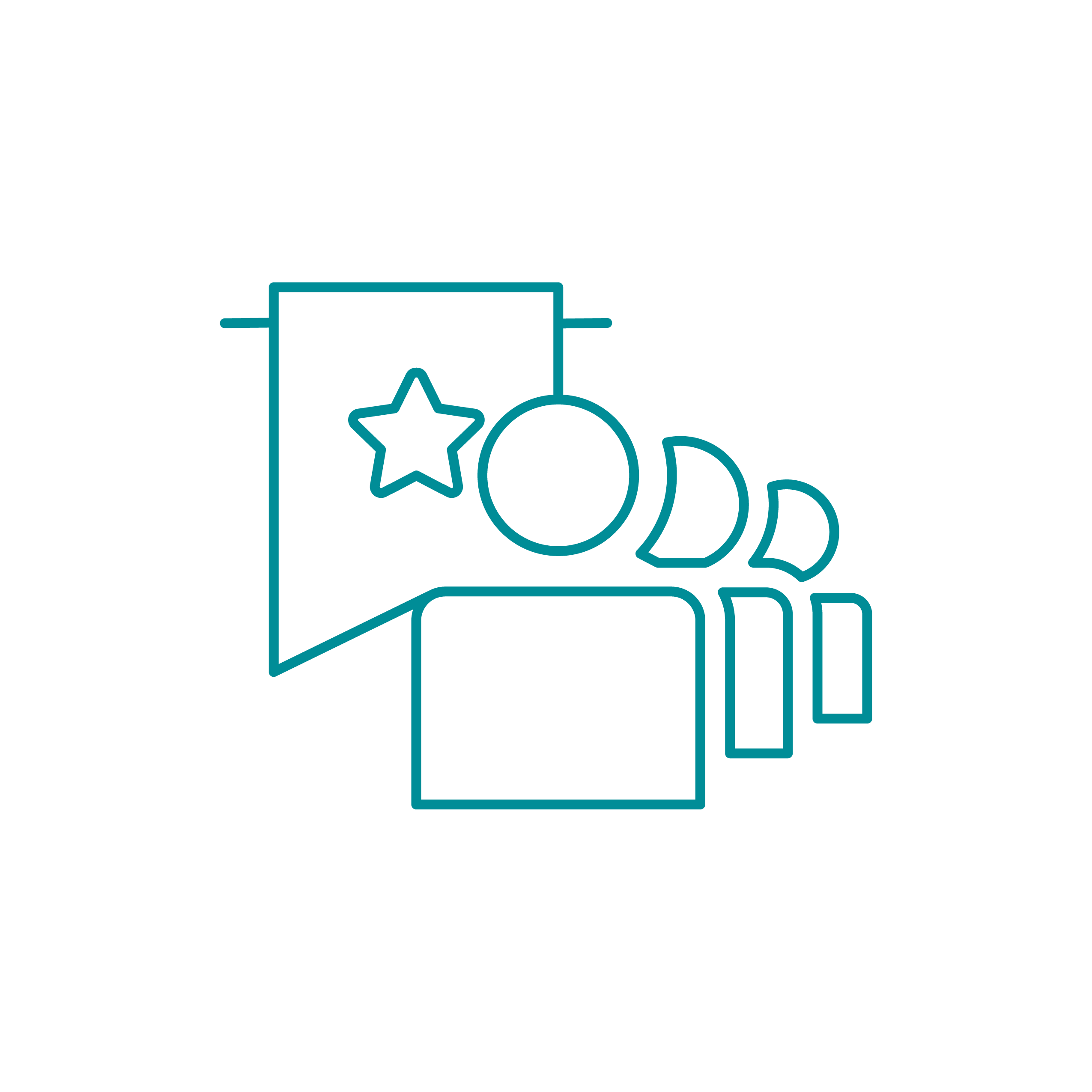 Just want to attend without being a sponsor? We've got you.
We offer an attendee-only option for those Friendors who are interested in attending Q4Live to soak up the content and the networking. When you apply below, mark "Just an attendee" as your sponsorship level.
Interested in your options?
What are you waiting for?
We're accepting applications from solutions providers interested in attending our Q4Live '23 San Diego conference and being an active part of our learning community. Fill out the application below and let us know who you are, why you want to be there, and how your participation could influence advisors and their employer clients.