The conference for benefits professionals who are ready to transform the industry and create a path to growth.
---
SAN DIEGO '23 | JUNE 5-7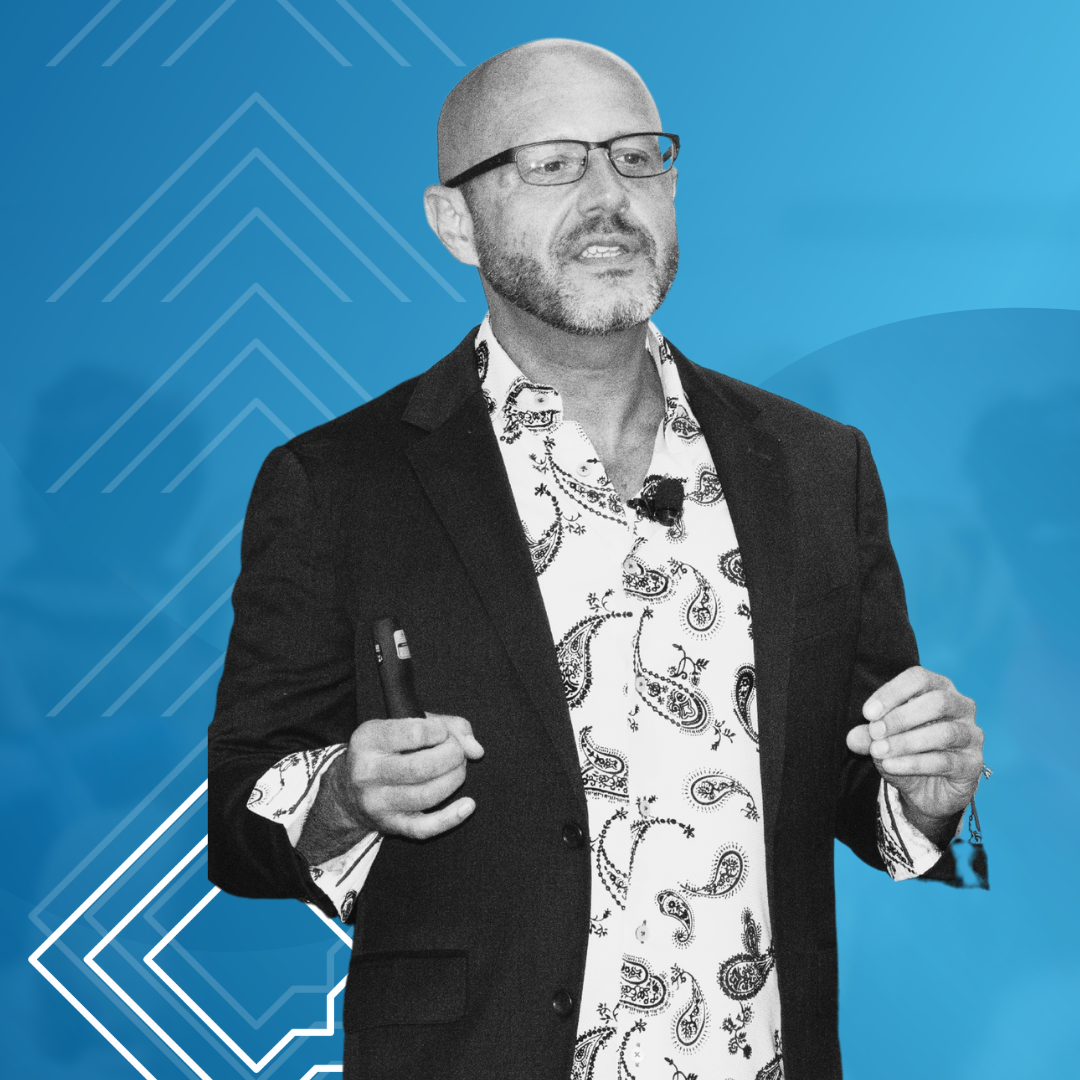 What is Q4Live?
Q4Live is a networking conference for benefits professionals who are looking for innovative ways to improve their agencies and make a greater impact on their clients. At this conference, we get up close and intimate with each other. Sharing our successes and failures so that, together, we can raise the bar of achievement for everyone. Rethink your business strategy, reimagine what's possible, challenge your beliefs, and make a network of friends and colleagues who will challenge and support you on your path to growth.
At this conference, everyone is expected to engage–both vendors and agencies alike. No wallflowers allowed. 😏 🎤
The Venue
The Andaz | San Diego
Join us in San Diego, CA, and explore the amazing beaches, museums, and parks in the beautiful sun! Some must-see favorites are Gaslamp Quarter, Little Italy, Old Town, Balboa Park, Mission Beach, and Seaport Village. Tour from the water with a rental or cruise. There's something for everyone in the family.
The Andaz San Diego is your ideal home base, whether you're headed north to the world-famous San Diego Zoo or next door for shopping and dining!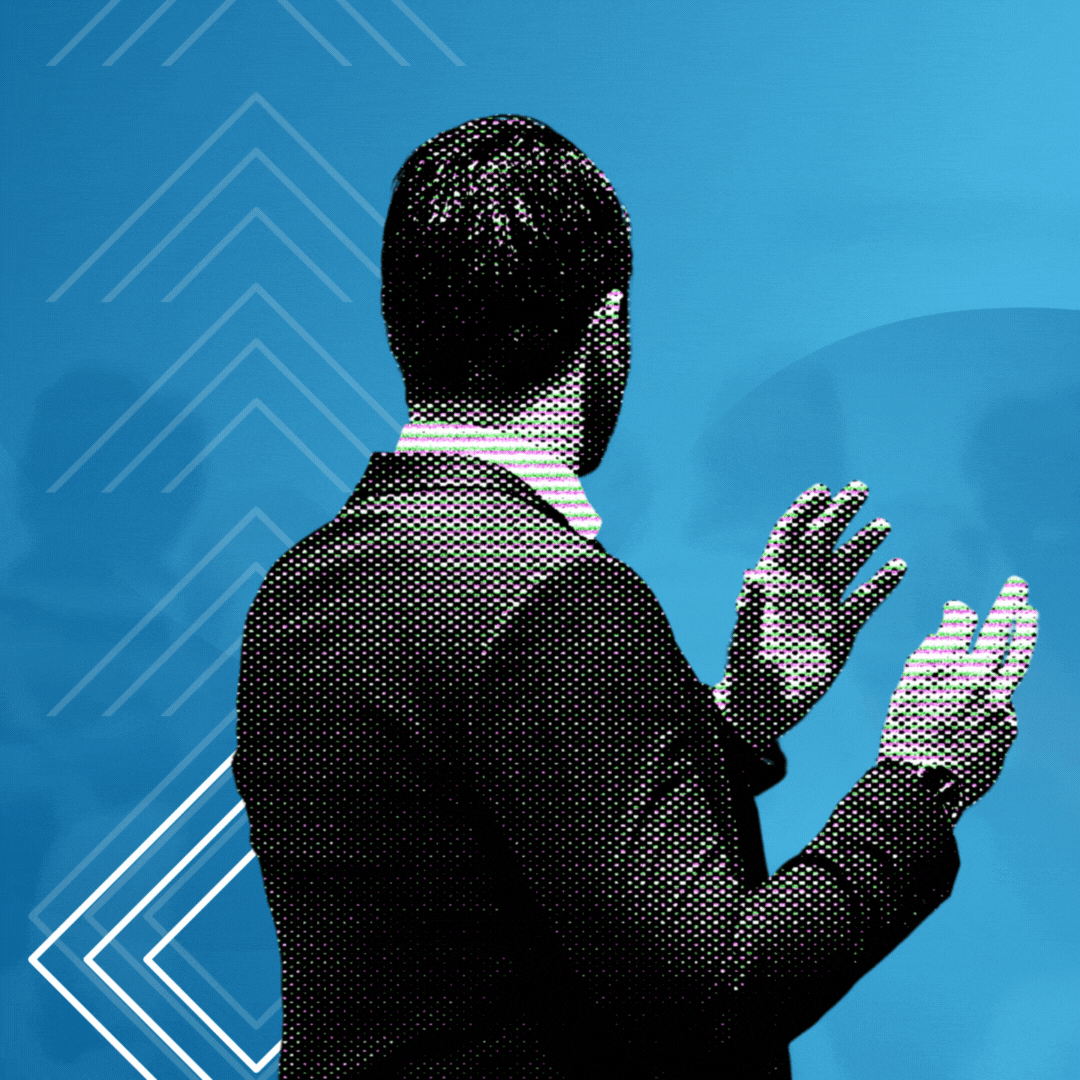 What Our Attendees Say
Taylor Pender
Broker
Q4Live was an inspiring conference. I appreciated the heavy inclusion of networking time, intimate inclusion of friendors, and the story-telling format of each speaker. This is clearly an elite group of producers/vendors who understand the value of connecting with like-minded business owners and partners, and all of us came with a similar value prop: our success is based on the success of our clients.
Pete Travis
Director
This thing is family. You leave with friends. We all learn because everyone feels comfortable enough to drop their guard and talk about problems they've encountered and solved. You guys have created that environment.
Paul Wilson
Editor-in-Chief
Always a fan of the content you feature and the collaborative and welcoming environment you provide! Plus, the team is made up of great people.
Brenda Allison
CEO
The agenda was engaging, relevant and thought-provoking. I cannot imagine someone in that room would not walk away with a different perspective, at the very least. I was inspired again. Thank you to your outstanding work in collaboration and bringing us all together.
Joel Daniels
Chief Advocate
Great content, great people, and attention to detail! It may not seem like a big deal...but I appreciate being able to EAT at a conference I'm attending. That's not always possible sadly. We always level up whenever we attend Q4live.